Translate services
For the medical, biosanitary, pharmaceutical and scientific-technical sectors.
Clinical trial documents
Marketing
IFUs
Information technology
Reports
Information leaflets for patients
Scientific papers
Localization

Biomedical Translation
Medicine Translation
Pharmaceutical Translation
Technical Translation
Scientific
Translation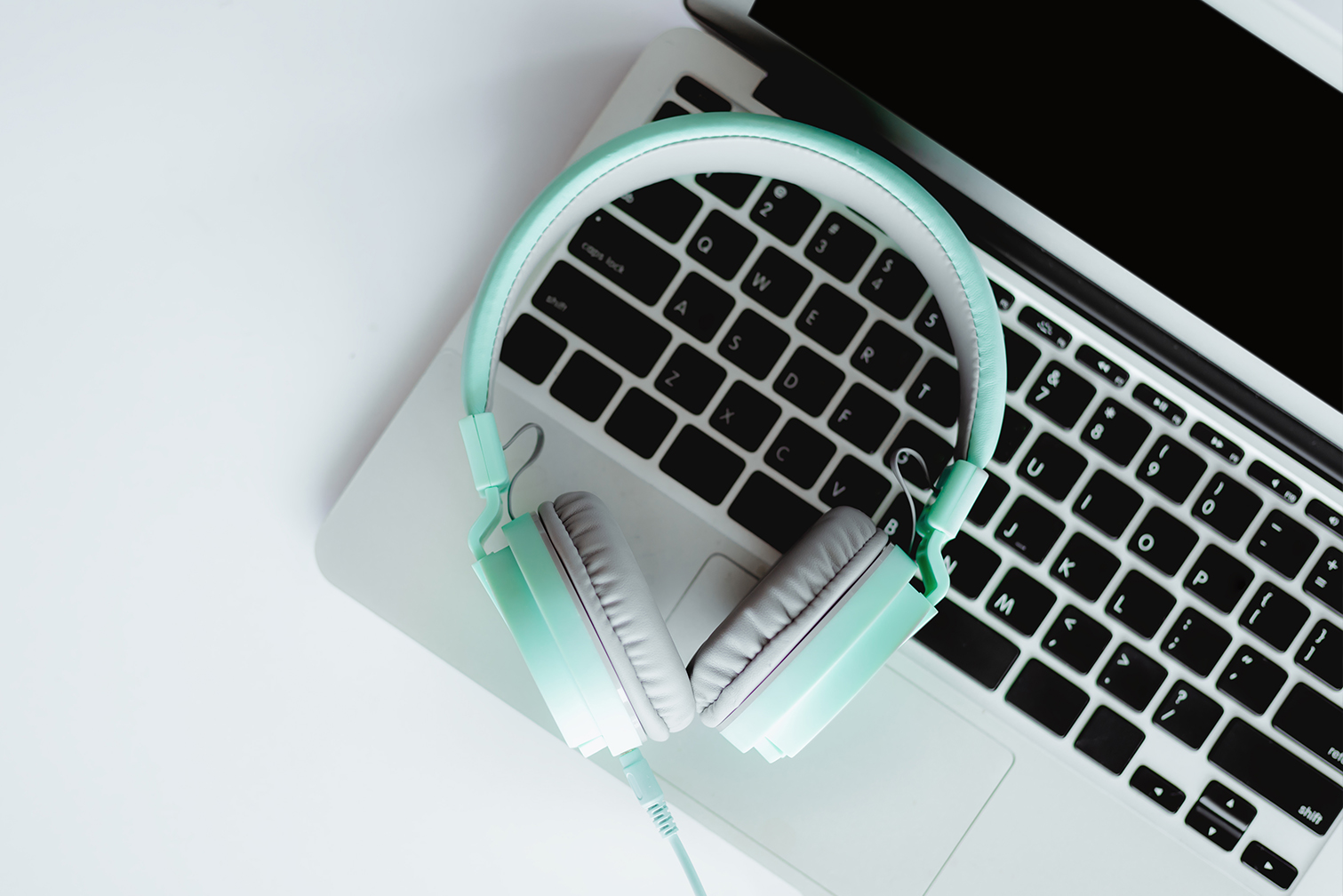 Transcription services
• From Spanish audio files to Spanish written documents and from Spanish audio (medical) files to English written documents
• Compatibility with many formats (consult directly by email)
Quality assurance
Verification of the adaptation of the translations/revisions to the terminology (glossaries, databases, style guides, etc.) and the instructions provided by the client, as well as to the current academic and usage standards of Spanish
Verification of the integrity of the text: absence of truncated text, correct visualization of the images, usefulness and adaptation of the cross references, text format (bold, italic, underlined, indentation) equal to the original, adequate spacing, variables translated correctly…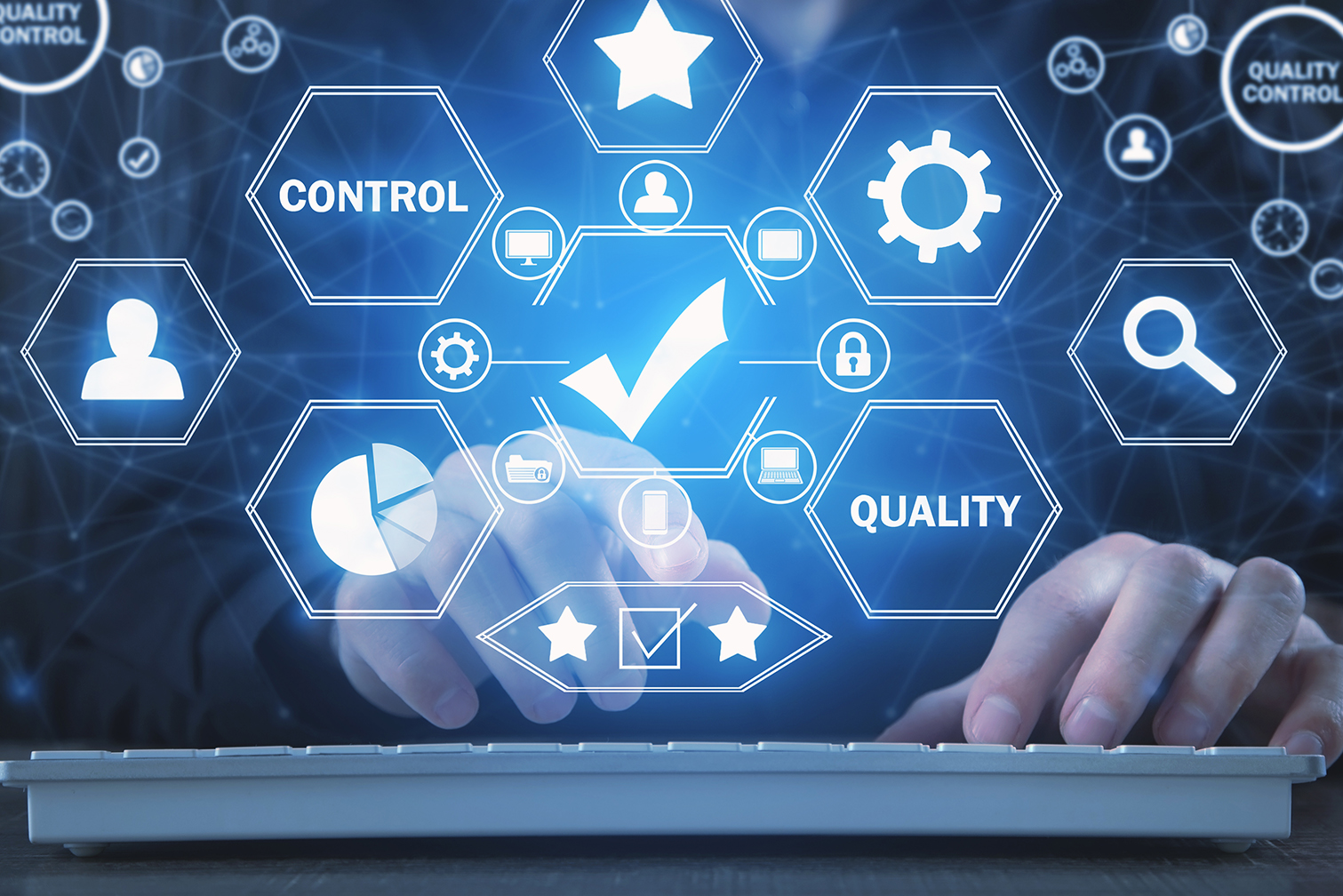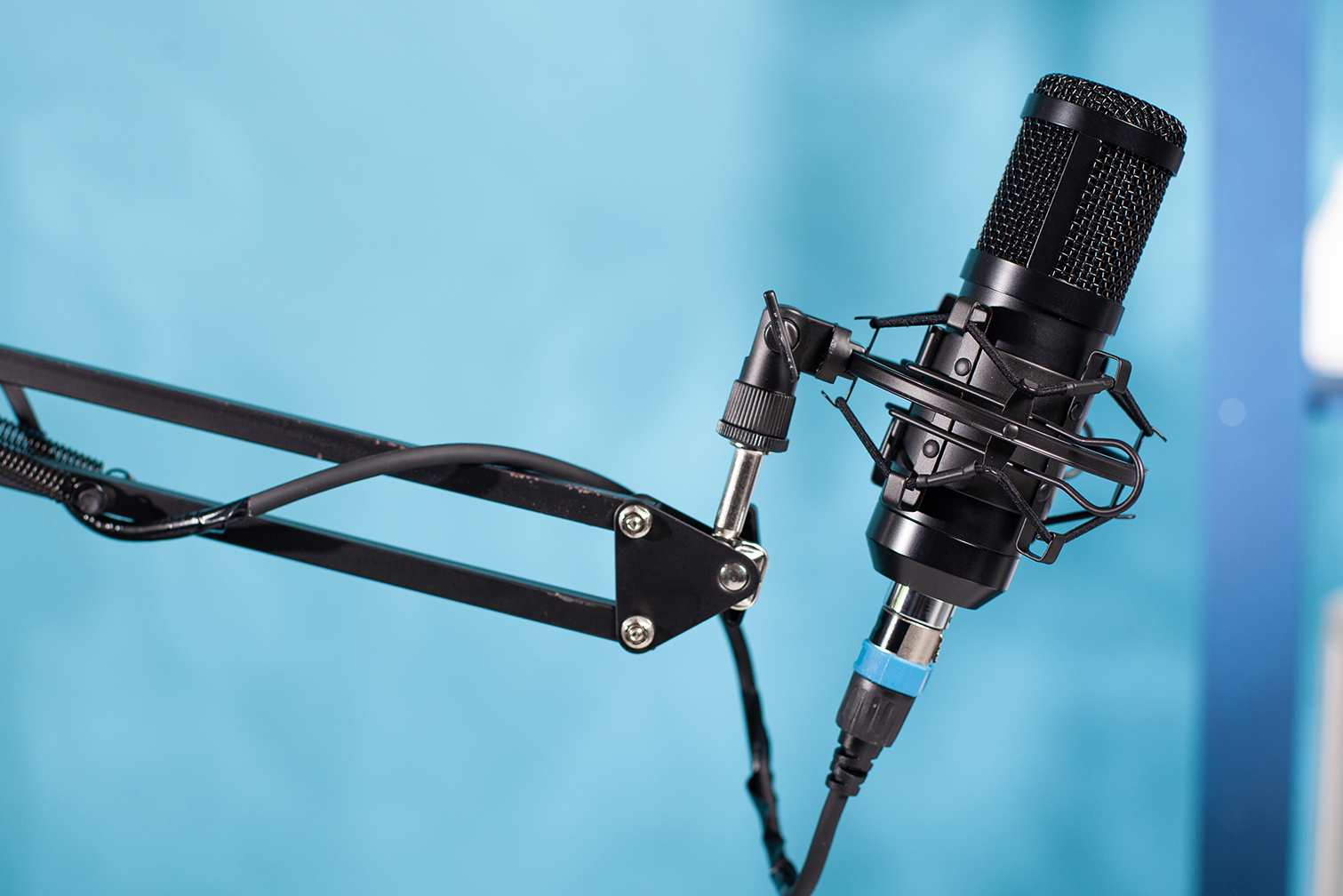 Voice services
Voice-over in several languages

Other recording studio services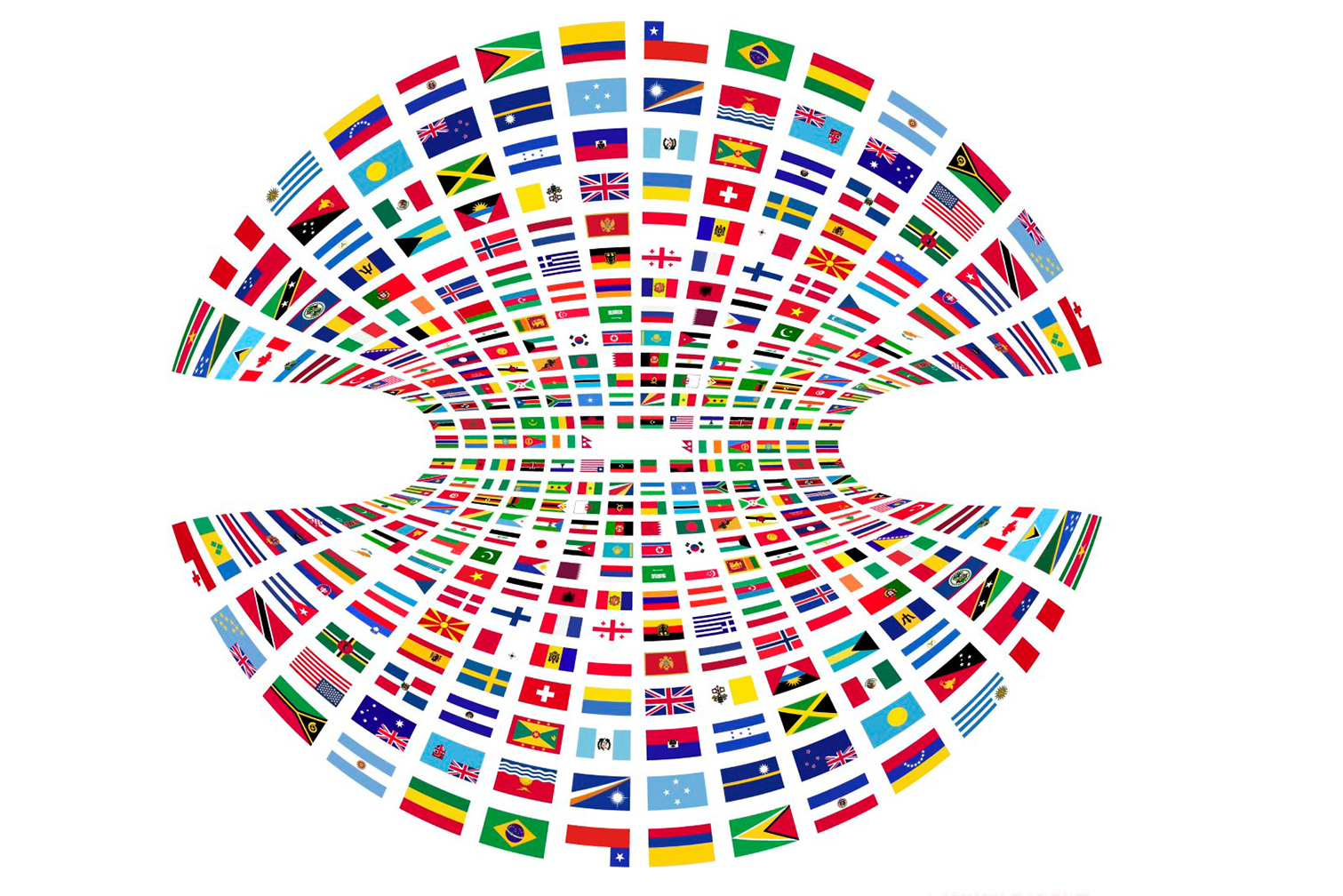 Multilingual services
Our main working languages are Spanish, English and French, but we have a solid network of trusted collaborators for other languages of the European Union and the rest of the world (including Asian, on request).
The members of the group are members of Asetrad (Spanish Association of Translators, Proofreaders and Interpreters), also of TREMÉDICA (International Association of Translators and Editors of Medicine and Related Sciences) and IAPTI (International Association of Prefessional Translators and Interpreters).
At GST we use various computer-assisted translation tools (SDL Trados Studio, Passolo and Multiterm, among others) which allow us to translate as a team simultaneously, create specific glossaries, carry out localization work quickly and efficiently,…
The members of Grupo Salvador Traducciones also have professional civil liability insurance that covers all our projects.

Because we love to work smoothly. And our clients too!
Let's begin!
Please contact us for a customized quote for your linguistic project. Best rates possible, no strings attached.