Grupo Salvador Traducciones
After over a decade specializing in the health industry, a bunch of freelance translators have gathered together to offer a comprehensive linguistic service to businesses and other clients, such as pharmaceutical companies, IECs, Sponsors, Institutes, healthcare companies, and biopharmaceutical service companies, as well as, translation agencies and private customers who require a scientific-technical or biomedical translation or alike.
Our methodology includes close contact with the subject matter experts to deliver an end product complying with the highest standards of the industry while avoiding delays in production, for example, in the supply chain.
Please don't hesitate to ask for more information.

Comprehensive Linguistic Services
At Grupo Salvador Traducciones, we have worked in the biomedical, healthcare, pharmaceutical and scientific-technical industries for over 15 years. We provide a wide range of linguistic services and languages to the industry, as a full package or individually, according to the customer needs We offer all the necessary linguistic services in the sector, either comprehensively or separately.
Translation
Clinical trial documents
Marketing
IFUs
ITC
Reports
Information leaflets for patients
Scientific papers
Transcription
From audio files in Spanish into text.
Wide portfolio of formats available
Quality assurance
Terminology and context QA

Format and syntax QA
Voice Services
Voice-over in several languages.
Other recording studio services.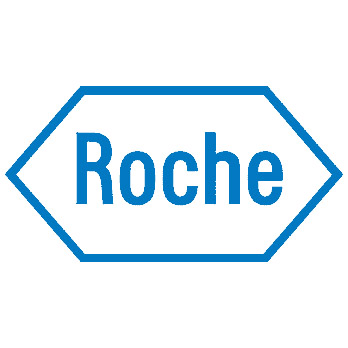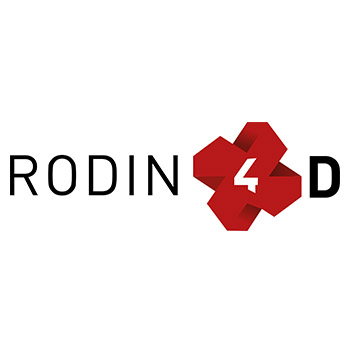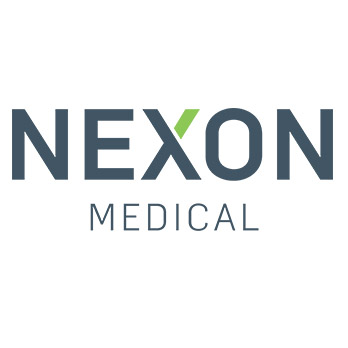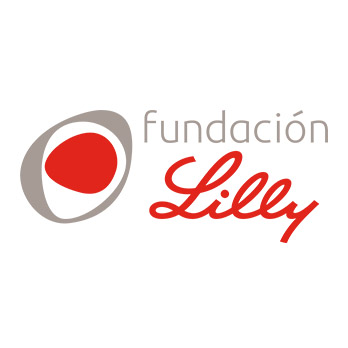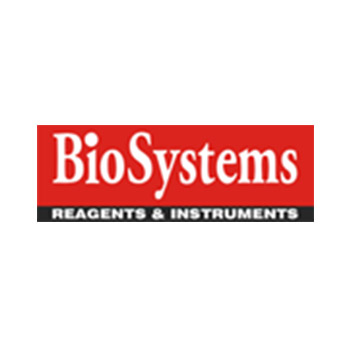 Let's begin!
Please contact us for a customized quote for your linguistic project. Best rates possible, no strings attached.