Specialty area
and methodology
We are a group of freelance translators who, after more than a decade and a half in the medical-health sector, have decided to join efforts to provide companies with a transparent and complete service, expert advice at all stages and participation in the decision-making process.
We offer a comprehensive solution with a single point of contact from the beginning of project management which results in higher productivity and efficiency, with the quality guarantee and respect expected in this particular industry.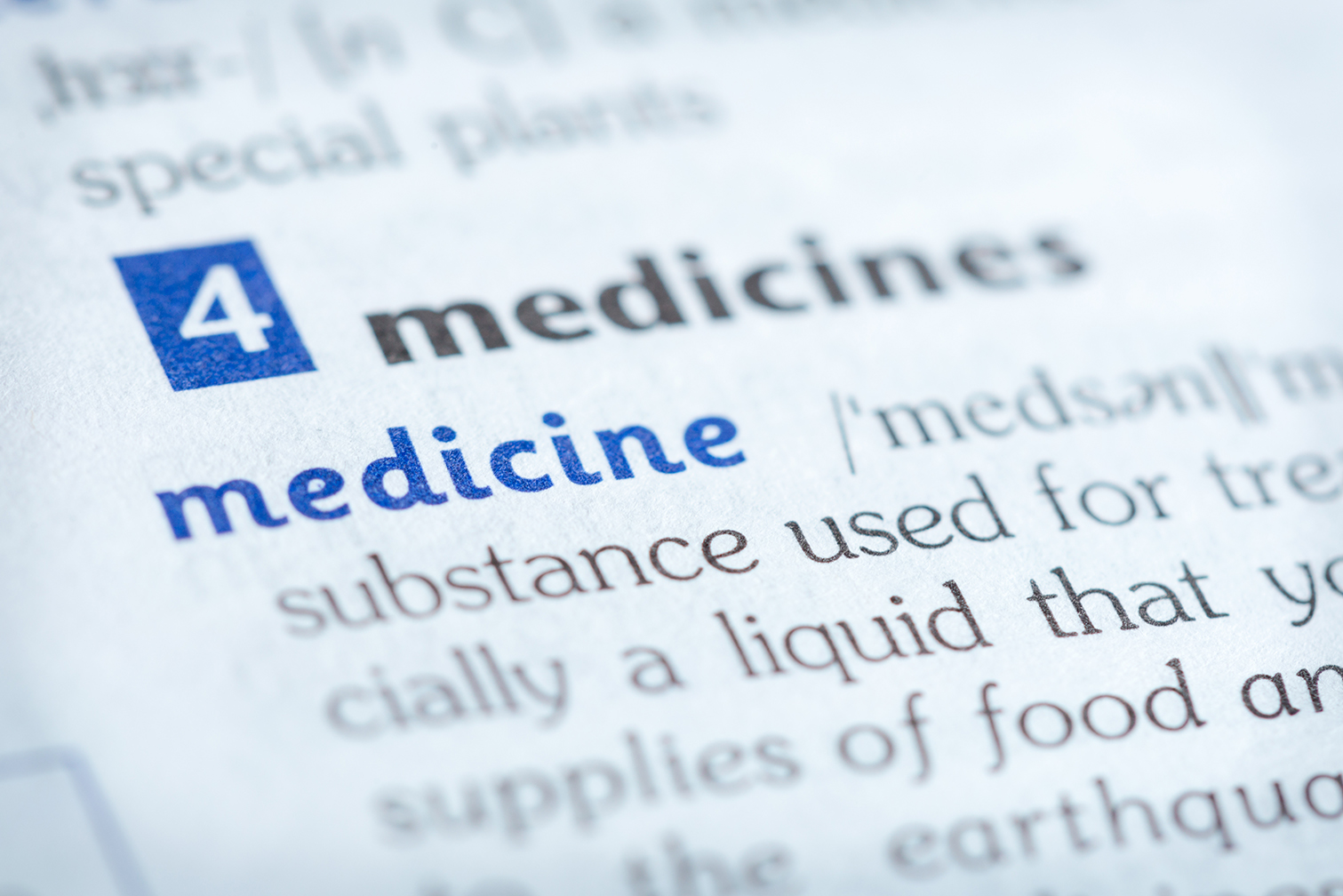 Biomedical Translation
Medicine Translation
Pharmaceutical Translation
Technical Translation
Science Translation

Reliability
Our membership of associations such as Asetrad or

Tremédica

provide us with much of the necessary support to carry out our activity in the strictest confidence and complying with all current regulations relating to the industries involved: linguistic, scientific-technical, pharmaceutical and healthcare/biomedical. In addition, we act in accordance to the new data protection law which came into effect on May 25, 2018.
Specialized training
Thanks to our great concern and desire for improvement, we regularly complete training courses and attend specialized conferences in the medical, pharmaceutical and related science industry, to remain informed and up to date, and thus be able to offer our clients the latest resources, both technological and human, with the aim of providing a quality product in the shortest time possible.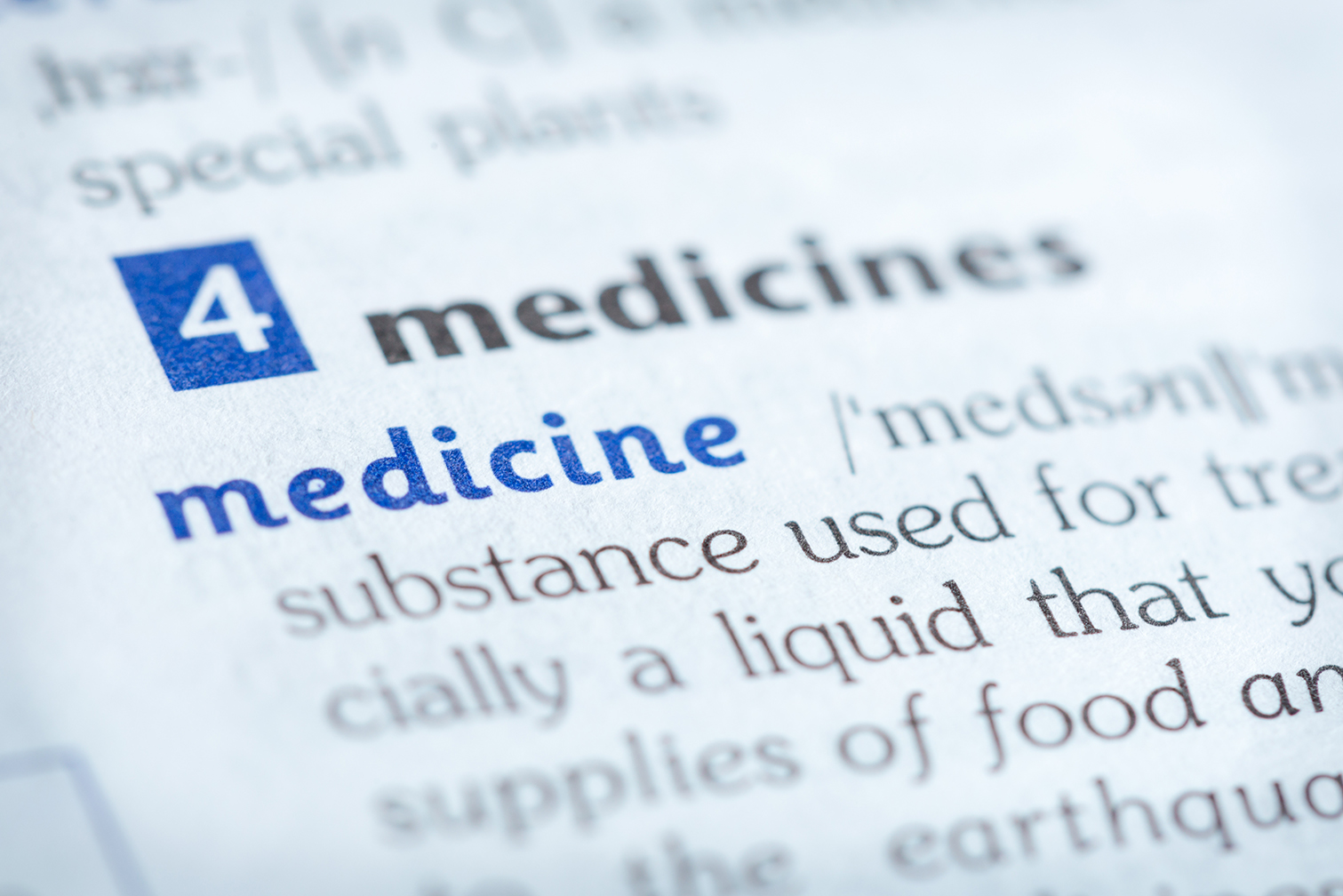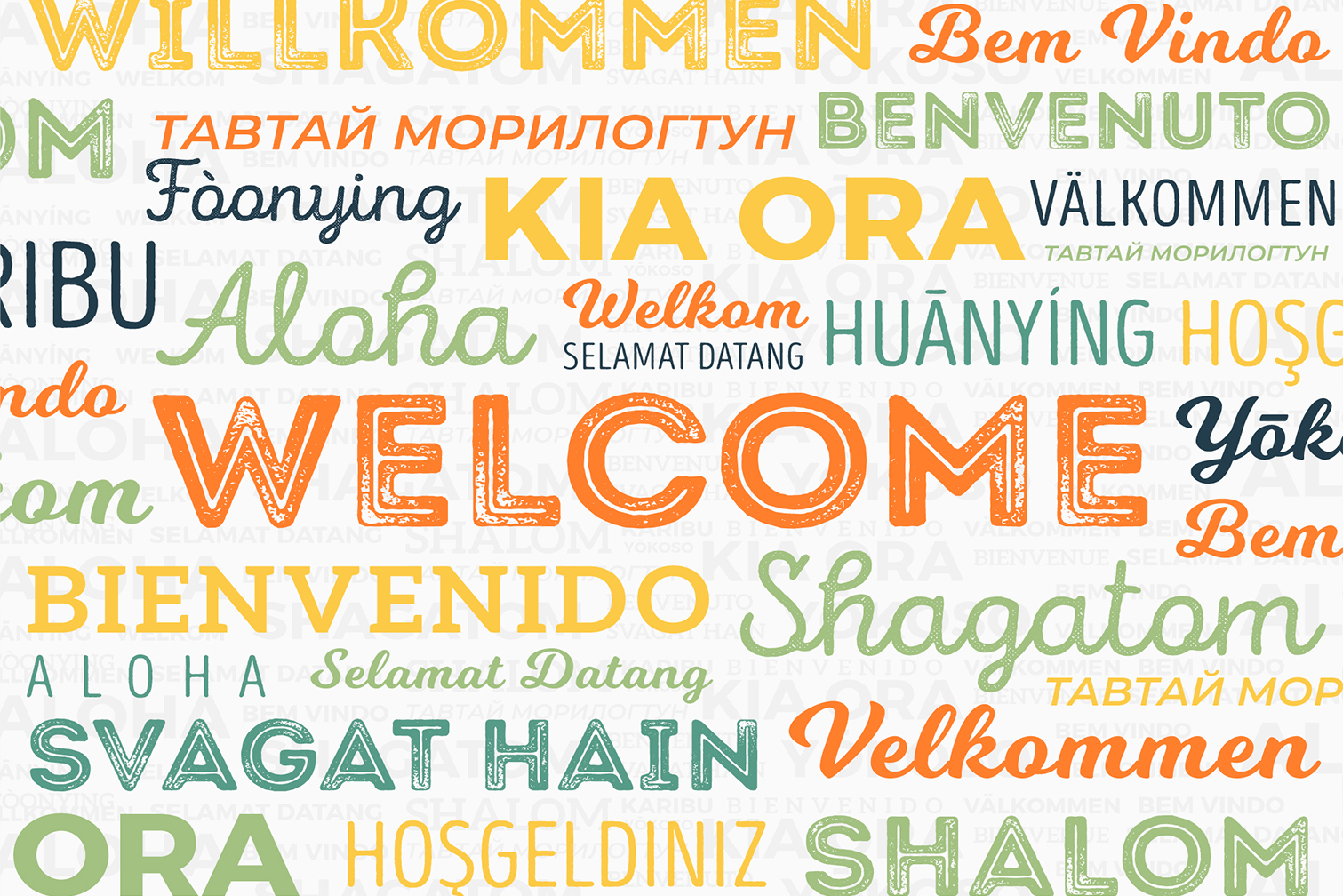 Multilingual services
Our main working languages are Spanish, English and French, but we have a solid network of trusted collaborators for other languages of the European Union and the rest of the world (including Asian, on request).
The members of the group are members of Asetrad (Spanish Association of Translators, Proofreaders and Interpreters), also of TREMÉDICA (International Association of Translators and Editors of Medicine and Related Sciences) and IAPTI (International Association of Prefessional Translators and Interpreters).
At GST we use a variety of computer-assisted Translation tools (SDL Trados Studio, Passolo and Multiterm, among others), which allow us to translate as a team simultaneously, create specific glossaries, carry out localization work quickly and efficiently…
The members of Grupo Salvador Traducciones also have professional civil liability insurance that protects all our projects.

Because we love to work smoothly. And our clients too!
Testimonios · Testimonies · Avis
Voilà maintenant plus de deux ans que je fais régulièrement appel à GST pour nos traductions en espagnol, et c'est un plaisir de travailler avec elle.
Veronica est une personne fiable, efficace et compétente, qui possède un très bon relationnel.
Verónica es una traductora dedicada y muy detallista, dos cualidades fundamentales en el sector de la comunicación multilingüe.
Es un placer trabajar con GST por su magnífico trato y su amplio conocimiento del sector.
We've used Veronica's services for over a year. Fast, reliable and always providing superior quality work.
Definitely one of our best translators, we will continue to work with GST on an ongoing basis.
Let's begin!
Please contact us for a customized quote for your linguistic project. Best rates possible, no strings attached.